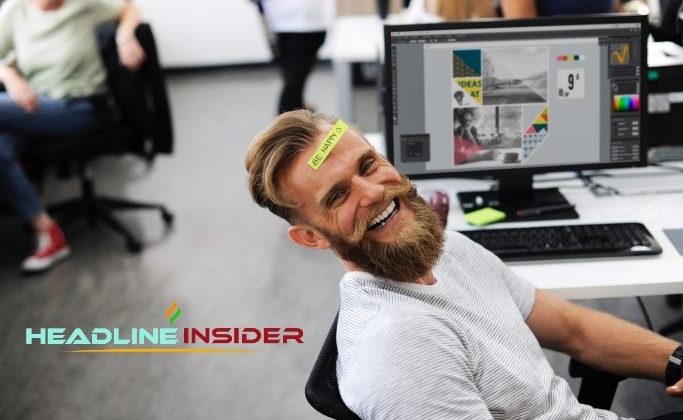 User experience is all about an organization's clients and their behavior around the website is what calls for User Experience in UX testing. To be precise, these clients are the ones spending their hard-earned money to get the best of what they can.
In other words, user experience is understanding their business needs and assessing the best possible way to address their issues, without further hassles. So, here are some best practices, which can help:
Determine The Purpose Of The Test:
It is important to understand why usability testing is required. One of the most important benefits of usability testing is to check if the product meets the user's experience and performance testing. It matches business decisions to real-world use, it removes flaws from the product, and it allows testers to see how successful users are with their tasks.
Consider The Conversion Rate:
Conversion rate is one of the most important determinants. When a change in the website converts into good numbers, it is always beneficial. According to a report by Forrester, A UX testing design could increase a conversion rate by 400 percent.
Test Little, But Ensure That You Test Often:
The idea is if you test often, you would have fewer things to test. For this, however, you have to identify the tasks that need to be tested. This will help one to keep the test short and doable. These tasks have to be included in a mini-plan for the specific test, in addition to the following:
Objectives
Tasks
Format
Scenarios
This will not only help in developing the software testing but will also help in writing the report at the end of the test. There is another advantage to it too. It is useful in connecting each task to a goal, which can later be evaluated.
Be Prepared With The Participants Beforehand:
You surely would not want a last-minute withdrawal
Ask the project owners or stakeholders on your project. Incidentally, they may know actual users who would be willing to participate.
Recruit people through HR: They have access to all the company staff and can help you recruit employees and fresh hires who are not familiar with your project.
It is always recommended to use remote tools like Ethnio and user best software testing. Ethnio works for finding participants and the latter is used for conducting tests. There are a number of user UX testing apps that can help you with what you need.
Create A Script And Do Not Deviate:
Prepare the script beforehand and ensure that you stick to it while talking, because actual users would perform in real life, following your script. The script should include reminders of things you should be addressing, the fact that you should be recording the entire process for further evaluation.
Ensure that you have noted down information about each task. In other words, a scenario for each task should be provided to encourage the user to engage with the interface as they would do in a real-life scenario.
Run A Pilot Test:
Before conducting the actual test, ensure that you have run a pilot test. This helps in simulating if the actual software testing will work.
Templates Can Help:
Templates help more than you can imagine. Since conducting a usability study has repetitive tasks, having a few templates can make it smoother. Some of the interesting templates include:
Software Testing Plan
UX Testing Notes
Findings Table
Usability Test Story
Test Script
Invite Team To Testing Sessions:
Inviting the team can give you a different perspective. With observers, everyone can learn more about the users and have empathy for their needs. The observers should take notes during the test and send you the three most important things they noticed.
Debriefings Are Important:
Giving details about the project and how you wish to go about it would help the team chalk out their next approach to a similar project. To conduct an efficient debriefing, it is important to present your findings, describing not only what is not working, but also stating the reasons why they are not working.
Note the approach of each participant and take note of the pain points. It is best to highlight each of the issues with a different color so that you know which ones need your attention first and which can be taken up at a later stage.
Resource:  QualiTest Group is the world's largest software testing and quality assurance company. QualiTest offers quality assurance and software testing services and is committed to the highest standards of quality in every project. We aim to improve software quality by providing superior QA solutions to customers and partners worldwide, as well as advancing international QA and UX testing methodologies.