Hello friends, my name is "Manish Kumar" you are very welcome to the "Headline Insider" I am a resident of Kolkata city. I started a website in 2018 and later started working at Digital Marketing Agency in Mumbai. I have been working digitally for many years. This website is one of my many best hobbies.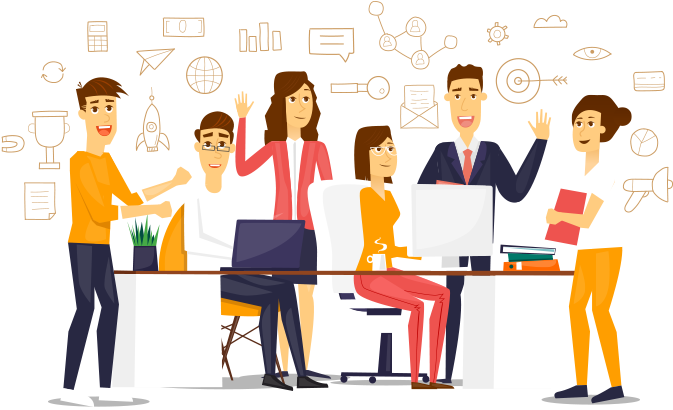 -:

Headline Insider

:-
I am trying to cover lots of topics so that information can be reached to the people reading.
headlineinsider.com is this website where we provide you digital marketing services as well as share new information as well as teach you from our experience how to earn money online with all these things.
This Headline Insider is our website where we work every day and publish new posts so that you get to learn new things with us. It is our endeavour that you should know everything going on in the world.
On "Headline insider" you will find blogs with lots of information. If you like reading on your mobile or your computer, then you can subscribe to this website. Because here we talk about topics like business, finance, new gadgets, education, travel, and most important digital marketing and lots of money-making topics.
If you like our website, then share and tell your family and friends about this website.
Here, I do not write for money. My only aim is to share our information with you all. But this is possible only when you continue to support us. We write articles for you on such a topic that I & you should know. So please keep supporting the Headline Insider all of you.
If you have any questions or suggestions, you can ask us.
You can follow us on social media as well.
Please follow us and support us by sharing as much as possible.
Join Our Facebook – https://www.facebook.com/headlineinsider
Join Our Twitter – https://twitter.com/headlineinsidr
Join Our Instagram – https://www.instagram.com/headlineinsider
Join Our Linkedin – https://www.linkedin.com/company/headline-insider
Join Our Pinterest – https://in.pinterest.com/headlineinsidr
Mail us – [email protected]