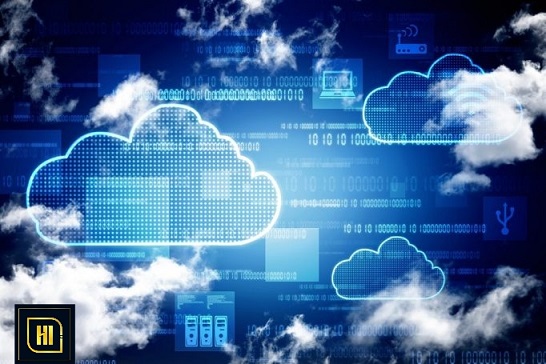 You must have heard the name of cloud computing, but do you know what Cloud Computing is doing? Do Cloud Computing Work? Today, I will tell you about this, how does this work? How can we use Cloud Computing? It is not that there is something in the change or it comes from the technology.
What is Cloud Computing?
First of all, let us tell you why this technology was named Cloud Computing. You do not think at all that there is something in the change above and that's why it has a name Cloud Computing.
Actually its structure is like a cloud, and it always keeps moving around, sometimes the user is not a user, if it is, then they keep scattering. And it keeps giving its services throughout the world. It is not for any one person. Due to which it was named Cloud Computing.
In this technology, you can use the application software used in the computer without internet, without having to install it on your computer, whenever you can and whenever you want to use your computer, laptop, tablet and mobile through a computer's browser.
What is concept behind it?
Suppose you have a high speed internet and you have to use the latest version of Photoshop on your computer. But the configuration of your computer is not that you will not get the latest version of Photoshop installed on it. So in this situation you have two paths.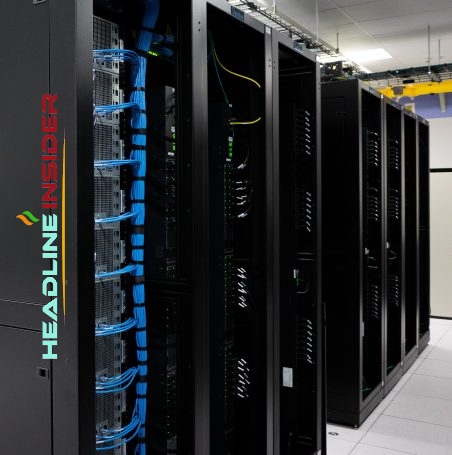 First of all, you can buy a new computer and install the software in it, or the other way is by hiring someone's computer and opening the Photoshop on a rental computer from your computer's browser through your high speed internet.
Cloud Computing also works on other methods. If you are thinking that Cloud Computing is just for data storage, then you are absolutely wrong. In addition to data storage you can also use many services. If you want to play high end game on your computer then you do not want to have a high end computer but you have a high end internet. Or use online Photoshop. Then it does not need to be installed in your computer. You can use Microsoft Office online.
What is Cloud Storage?
When we do not keep our files or documents in our local computer and keep it on the server of another company that provides storage through internet, this is called cloud storage. There is also no fear of deleting or being corrupted. We can edit these files at any time from any country, open or print.
Benefits of Cloud Computing?
All files are online and offline backup Does not the user need to worry about backups? The company has all the responsibility to keep the data safe.
Files can be done by opening anytime and anywhere.
Files can be shared very easily at many places simultaneously. In the case of a bad computer, files backup can be taken very easily in any new computer.
Files can be accessed simultaneously at Mobile, computer, laptop, tablet and at different places.
You can also take advantage of this feature in free. But only by some companies.
This does not require any extra hardware to be installed on your local computer. Just need speed internet.
It's easy to use, it looks like a Computer / Windows Explorer. You can also edit your files online.
The biggest advantage here is that there is no file size limit in it. Any size file can be shared online. As you may know that the file attachment is not valid for more than 25MB during email, but in this you can share the file of any size online.
You can use your document at any time in any corner of the world.
In cloud storage, you can store data from 5 GB to 25 GB. If you need more than this, you can increase the storage space by giving some rent to the company.
If you are the owner of a company or firm, and if you take the service of this service, your company will not be worried about any kind of maintenance and your data will also be safe.
As the number of employees increases in the future, you can easily upgrade it.