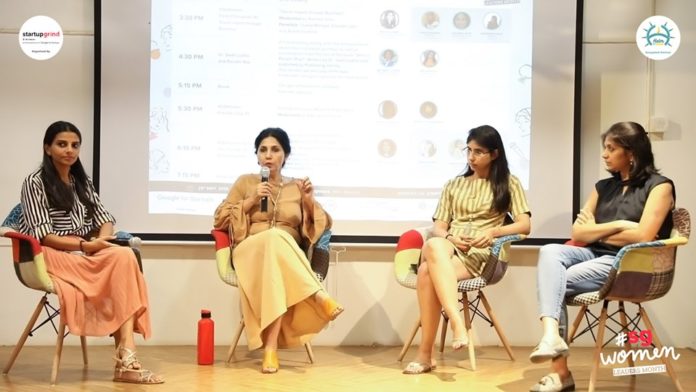 Indian medical industry has undergone a major transformation in the last decade, making top-notch healthcare facilities available across the country. It is never easy to cater to the medical needs of more than 1.3 billion people across 29 states. It required a combined effort of private and government healthcare providers to turn India into a major medical hub in South Asia.
However, the problem at this stage is not about offering healthcare facilities alone, it is about making emergency healthcare services available and affordable across the country, asserts Shweta Mangal, the co-founder of Ziqitza Healthcare Ltd. She believes that the new-age startups can play a huge role in bridging this gap. Here's what she has to say about the current scenario:
The scope of new healthcare startups is exciting. But, it is easy to manage the financial aspect of these budding ventures?
Innovation is important to tackle the financial aspects of healthcare start-ups. It is not possible for any startup to survive on the basis of being a socially-motivated venture if it doesn't have the funds. Catering to the rich and poor alike is easier said than done.
Meeting financial aspects of the startup doesn't guarantee success. Can logistics, eCommerce and online customer services make things easier for the new-age startups?
The biggest roadblock for India's healthcare system at this point is the lack of access to critical care for patients. The modern healthcare ecosystem is no longer about hospitals alone. So, yes, all the new options can be availed to change things around. They can help reduce the time and cost of the services drastically.
How can emergency healthcare providers address the main pain point of society, going forward?
 They must incubate a problem-solving approach to deal with the current situation. At Ziqitza Healthcare Ltd, we pioneered the GPS tracking system in ambulances and trained more than one lakh EMTs across the country. We introduced the cross-subsidized model, among other major innovations. It is all about solving the major problems.
Do you think the partnering ecosystem is still in the nascent stage in our country? Will the result be any different?
 It is. However, as the ecosystem matures, India will witness productive partnerships between startups and established companies, bringing life-saving innovations to the market faster than ever before.