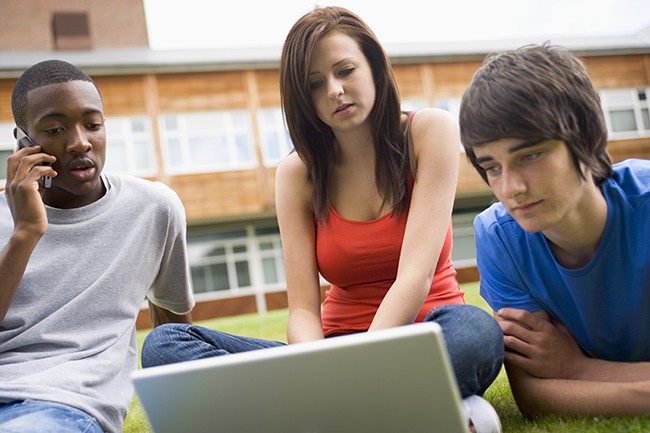 A quality education guarantees better returns in terms of remunerations and perks through successful job or business, and eventually a superior lifestyle. Therefore, the primary focus of every individual would be obtaining the best possible education in life. However, the higher studies are quite expensive and it's going to rise a lot in the near future. The fees in private colleges, universities are quite high and it's become nearly impossible for parents to fund their child's higher studies with the little savings. In such a scenario, a study loan would come for your financial rescue. There are many private finance companies, private or public banks that are willing to fund the potential candidate to fulfill their dream studies.Through, Education loan you can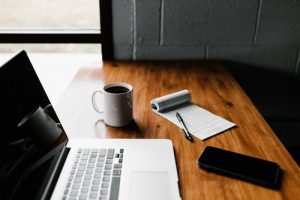 secure your admission in best of the courses, and institutions in India or abroad to pursue higher studies. It's the widely sought option in modern times.
Education loans have a whole lot of benefits and convenience and specifically meant for funding a child's educational needs. Lenders offer loan with interest rates as low as 11% to 15% with a mere processing fee on it. They come up with customized loan solutions so that your parents won't feel the heat of rising expenses. It takes complete care of your tuition fees, exam fees, lab and library fees, caution deposit, travel, books and equipment, projects, thesis work, and educational tours.
Study loans are provided in the name of the student along with a responsible co-borrower for the loan. These loans are far more affordable compared to traditional loan financers who would dupe you with exorbitant interest rates. Whether you take a small amount or huge sum, they would definitely insist on offering collateral. However, private lenders provide collateral free loan up to Rs 40 lakhs with an instant sanction in one-day. They will quickly evaluate your loan request, and let you know about the loan status. They have an expert in-house team that will help you find a suitable solution and guide you through entire loan structure such as interest rate, loan tenure, processing fee, flexible repayment options, etc. If you have any doubt you can call or chat online and clear any doubts.
While public banks would demand margin money, top private lenders provide 100% education finance. They are ready to take full responsibility for your educational expenses, and won't let your parents worry about educational funding. This way your parents won't have to sell or mortgage their property, break their retirement funds or investment to secure your future. Study loans will help you be self-independent and funds your own dreams. The repayment of student loan doesn't start from day one. You can fulfill their higher education, and then start to make comfortable repayments after six months to one year of the course completion. It is termed as moratorium period.