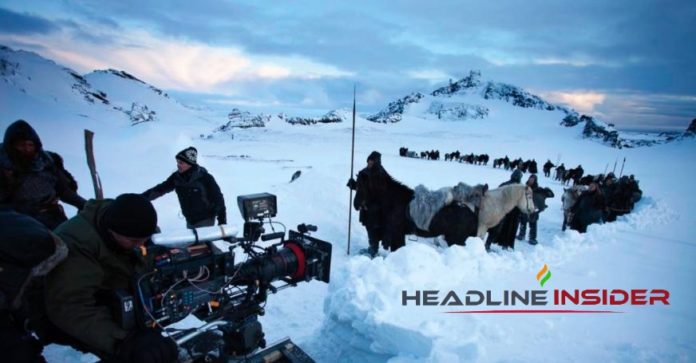 This list of the best excursions from Reykjavik will help you complete your visit to one of the smallest capitals in Europe. Which, despite its size, also has several places to visit. A privileged location to be very close to volcanoes, glaciers, waterfalls, ice caves, and from which you can see up to aurora borealis.
Although a large majority of travelers who come to the city rent a car or motor home to make a circular route through the country of fire and ice. If you do not want to drive or have a few days, it can be interesting to make day trips or two days from Reykjavik.
Based on our travel trip to Iceland by free in 14 days, we have made a selection of what we think are the 4 best excursions from Reykjavik. We start!
1. Excursion to the Golden Circle

The Golden Circle of Iceland is the location that brings together three of the most visited places on the island and is one of the best day trips from Reykjavik.
On this tour, the Thingvellir National Park, a World Heritage Site and located about 40 kilometers from the capital, is the first stop. This park, located in a valley, is notable for its landscape of faults, canyons and waterfalls caused by the clash between the tectonic plates of Noramerica and Eurasia that caused the formation of the island. In recent times it has become even more famous for being the scene of shooting of several important scenes of the series Game of Thrones.
The next stop on the route is Geysir or Haukaladur valley, a geothermal area of geysers and fumaroles. In which once stood the Great Geysir, with its jets of hot water. Which reached heights of more than 120 meters, although it is now inactive.
Despite not being able to see this geyser, it is worth getting close to see other geysers in the area, which, although smaller, are just as interesting, among which Strokkur stands out, with jets of 20 meters every 5 minutes.
The last visit of the Golden Circle are the Gullfoss waterfalls, one of the best waterfalls you can see in Iceland and one of the essential ones.
The best way to do this route is to rent a car to have total freedom and dedicate the time you want to each site.
2. Excursion to Landmannalaugar
We can say without fear of being wrong that Landmannalaugar is a wonder of nature and other of the best excursions from Reykjavik. This natural landscape that thanks to the difficulty of access has remained almost unchanged by man, stands out for its mountains of bright colors, which we are sure, will leave you speechless.
If you have 4 days you can do the trekking of Laugavegur, considered one of the best trekking in the world, in which you pass through volcanoes, lava trails, hot springs and landscapes that will leave you speechless.
Although if you only have one day you also have several beautiful routes between one and four hours, which pass through volcanoes from the base camp.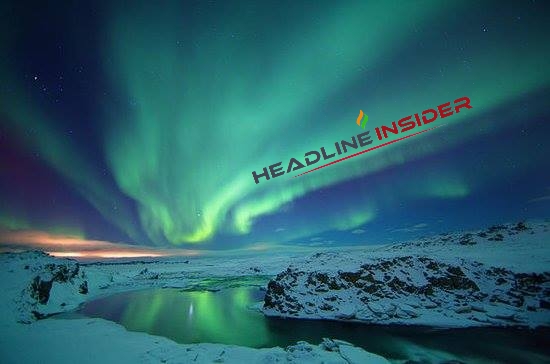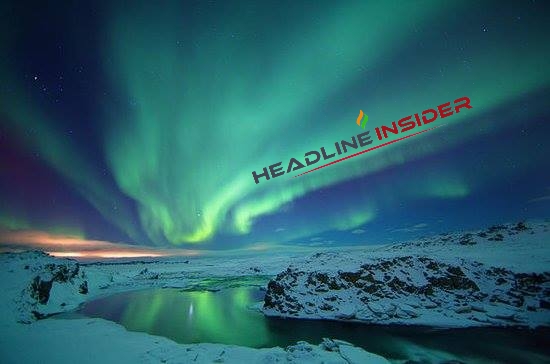 If you want to make a travelling trip to Landmannalaugar on your own, you need to rent a 4 × 4 since you have to ford rivers and you could get stuck if your car does not have 4 wheel drive. Another option is to book a guided tour from Reykjavík, which takes about 3 hours to reach Landmannalaugar.
3. Whale watching, one of the best excursions from Reykjavik
Taking a trip to see humpback whales in their natural habitat is one of the best things to do in Iceland.
There are several famous places for whale watching, such as Faxafloi bay in Reykjavik, and others far removed from the capital, such as Akureiri and Husavik, which was the one we chose on our trip.
In all the ports of these cities there are several companies that do the excursion with boats and speedboats at a similar price, although you must bear in mind that choosing a boat allows you to get closer to the whales, although it is much more expensive and less responsible , to bother more the movements of these precious cetaceans.
For this excursion we recommend you to wear a hat and gloves for the cold, as well as the overalls that act as a coat and waterproof that you will get on the boat. Another important thing is to try not to eat anything before going up and take some pill for dizziness if you are prone to dizzy or the sea is a bit messy.
4. Excursion to the waterfalls and glaciers of southern Iceland
A route through the landscapes of southern Iceland, which look like another planet and stand out for its volcanoes, glaciers, lava fields and waterfalls, is another of the best excursions from Reykjavik , in addition to having the advantage that you can visit during all the year to be very close to Highway 1, which goes around the whole island.
Seeing the impressive Skogafoss waterfall while a rainbow appears, crossing the Seljalandsfoss waterfall inside or finding the hidden Gljufurarfoss waterfall, are enough reasons to fall in love with the south of Iceland.
In addition to these waterfalls, in this area of Iceland you should add the possibility to walk along the black sand beach of Reynisdrangar, see puffins on the cliff of Dyrholaey, make a trip to the Myrdalsjokull glacier or the Vatnajokull with ice caves, and stay Astonished in the Jokulsarlon Glacier Lagoon, a lake of icebergs, considered one of the most impressive landscapes in the world.
The best option to visit all these places is to rent a car, although you can also make several trips from Reykjavik for a day or two days.