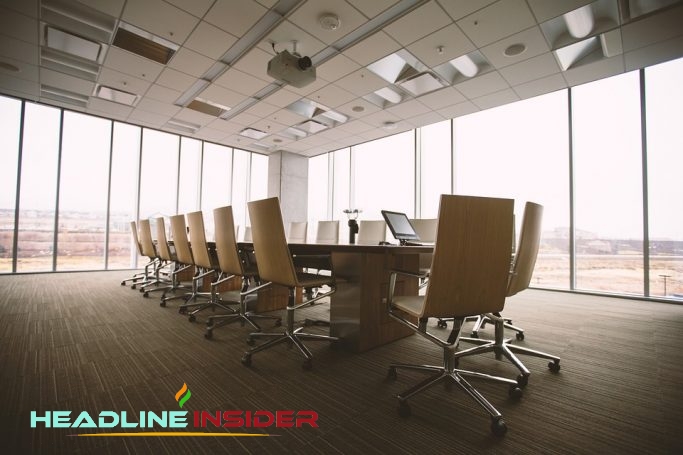 Who you choose to install your oak floor decides how good the end product is and how easy the installation process is. That's why it's so important you find the right Oak flooring company – however, with so many options available to you, this can be easier said than done. Keeping this in mind, the following article will attempt to make your life easier by highlighting 5 of the more important factors to keep in mind when choosing a flooring company for your home improvement project.
Experience:
Experience is everything when it comes to installing a wood floor. Some companies have decades of experience under their belt. This will help them handle the intricacies of your flooring project better. They will know how to handle tricky corners, oddly-shaped rooms or any obstacles that are unique to the layout of your home.
More Choices:
Choose an oak flooring company that offers you a wider choice of aesthetic elements such as grain, shade, colour, finish, plank size, etc. Having more choices will help you zero-in on flooring design you want for your home with ease.
Free Estimate:
The cost of your floor depends heavily on the choices you make. Different finishes, planks sizes, grain, etc. have different prices making it very hard to predict the end cost of the project. This is where a company that provides free-estimates is so important. It will help you get a better picture of the cost of different permutations and combinations.
The Cost:
With free estimates from a couple of companies, you can easily compare quotations. See which company is giving you're the flooring you want at the lowest prices without compromising on quality.
Warranty:
Not all flooring companies provide a warranty which is why it is wise to look for an Oak flooring company that does. This will protect you from the costs of fixing any fitting or product defects in the future. The warranty provide should be comprehensive and there shouldn't be any hidden terms and conditions. To make sure of this, give the exclusions and inclusions document a quick yet thorough look-through.
All-in-one oak flooring company
You should know that there are companies that specialize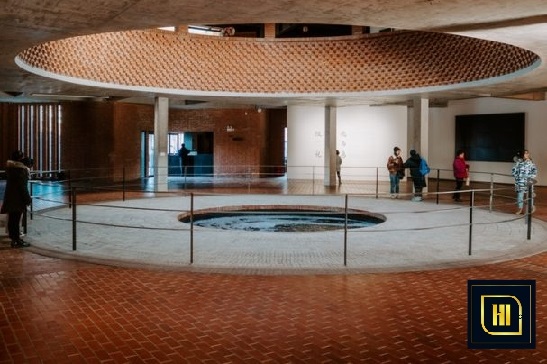 in individual tasks and there are those that provide quality end-to-end solutions. For example, you could choose a company that provides quality oak wood for floors, then find a fitting company and finally look for a maintenance firm or go down the DIY route for the same. However, the more affordable and less problematic solution would be opting for a company that does everything.
Reviews:
Finally, you should read the reviews of every Oak flooring company before choosing one for your home project. Some negative reviews are a given but the best companies will have loads of reviews and recommendations.
These were 7 of the more important factors to keep in mind when choosing an oak flooring company. We hope they help you partner-up with the perfect service provider and ensure you get a beautiful looking oak floor. Good luck and all the best!