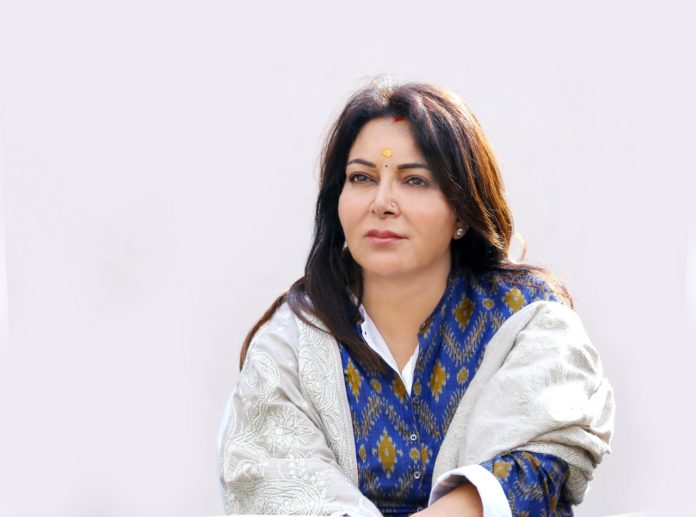 Maternal mortality, or in other words, the death of a woman during childbirth or pregnancy, is a problem that affects a large number of women in the country. The condition is worse in the most populated states in India such as Uttar Pradesh. The state has the highest maternal mortality rate in the country — 285 out of 100,000 live births, against a national average of 167 out of 100,000 live births.
The factors that largely contribute to high maternal mortality rates include malnutrition, negligence towards women's healthcare, septic abortions, unwanted pregnancies, unavailability of antenatal care and adequate delivery facilities, as well as the lack of proper tertiary care facilities.
Talking about the high maternal mortality rate in the region, Niira Radia Chairperson of Nayati Healthcare, said, "Creating awareness around maternal and child health is a responsibility shared by the government as well as the private sector. Being the largest healthcare provider in the region, we have undertaken several educational and awareness programs to reach out to women across communities at the grassroots, including working with the government."
"In addition to this, we also have a massive outreach program dedicated to improving maternal health outcome and enhancing the quality of life in the most remote locations across Western Uttar Pradesh, Eastern Rajasthan and Uttarakhand. We also promote women health by creating platforms where women get together and discuss health issues with our doctors. They also get benefits offered to them on treatment," she added.
In order to decrease the maternal mortality rate, and provide better maternal care services, Nayati Healthcare has also joined forces with the government. The medical unit works closely with 10 out of 14 Community Health Centers (CHCs) in the region.
The group hospitals in Uttar Pradesh, Nayati Hospital Agra and Nayati Medicity Mathura, work on the preventive aspects by observing a number of international health days including World Breastfeeding Week, World Nutrition Day, and World Health Day, in a bid to create awareness among the beneficiaries.
Working with the central and state governments' health initiatives, Nayati also organizes interactive sessions for ANMs, CDPO, ASHA workers, health supervisors and administrative officials. Nayati also provided various training centers of Integrated Child Development Services (ICDS) with audio/video training material.
In addition, Nayati Healthcare's medical mobile units take postnatal and antenatal care to the smallest of the villages in the region, ensuring access to proper medical facilities to women living in the hinterlands.