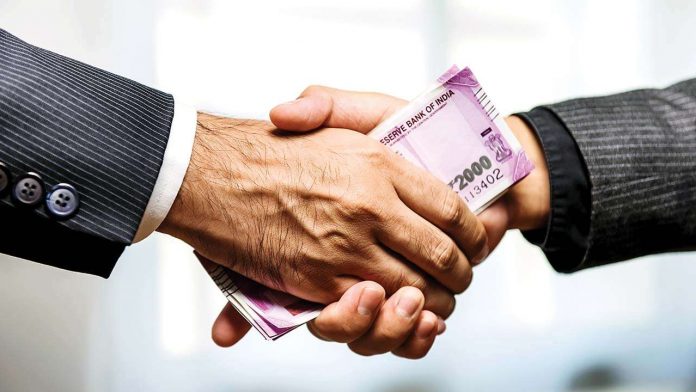 Gone are the days when borrowers had to run from pillar to post to get a loan. We're in the digital age where all services are only a few clicks away. Considering the growing credits demand, dozens of instant loan apps are now offering loans right through your phone. The old conventional financial product is also being upgraded to suit the needs of different segments.
In this article, we will tell you about the 7 advantages of instant money loan apps that can help you fight the cash crunch.
Hassle-free Application Process:
With the growth in internet penetration in India, a personal loan app is literally a mobile bank. You can access it on the go. If you are ever cash-strapped in an emergency, you know where exactly to get help from. Open the Play Store/ App Store, dig out a reliable money loan app like EarlySalary and upload the requisite documents. As with this app, you need to upload only the address and identity proof with the last three months banks statement. There is no collateral required, hence zero paperwork.
Saves the shoe-leather cost:
In times of financial emergency, there is already enough on our mind, and running around for money can be the most harrowing experience ever. Loan apps save all this time as the entire application and documentation process is mostly online. They are available round the clock, so whether you are travelling, at work, or anywhere else, you just need an internet connection as the apps are enabled with eKYC. There is no need for physical branch visits. Money is disbursed soon after your loan application is approved.
No middleman:
When it comes to loans through apps, the biggest advantage is privacy and security. OTPs verify your transactions and requests. There is no risk of losing your personal information. You can safeguard the app data with a secure password. Lenders secure data through encryption. In-app permissions ensure that you share only necessary information, no more, no less.

Instant cash disbursal:
As the entire documentation and approval processes are online, the personal loan applications are processed much faster. The lending process is very simple and the decision to lend or not is made within a few hours and you get an instant cash loan transferred directly to your account. EarlySalary disburses loan within 8 to 24 hours of your application.
Track your transactions:
Loan apps provide 100% transparency. All transactions and EMIs can be traced. You can check outstanding debt amount, scheduled payment dates and also get reminders for the same. It is a perfect way to record the direct EMI deductions from your bank account as well.
No effect on credit score:
The biggest risk in borrowing from other sources is that they may reject the loan application based on your credit score. A bigger problem arises when you move to different lenders who access your credit report. Repetitive requests to access credit reports can have a negative impact on your credit score. However, with instant money loan apps, you can check your eligibility and be almost certain of loan sanction. This ensures that only one source looks into your credit report and information.
One app for all purposes:
An instant cash loan from the same app can be used to get a loan for a marriage, rent, vehicle, education, electrical appliance, etc. You may use the amount for almost anything and everything. You can even finance your startup with it or go globe-trotting!
While we all plan every penny of our earned income, there always remains a distinct possibility for budget slip-ups and financial emergencies. This is where EarlySalary's instant money loan app can help for all your personal loan needs. This loan can be used to cover any expense ranging from medical emergencies, vacation, credit bills to home renovation, school fees and a lot more. So, just sit back, download the EarlySalary loan app and get instant money loan online.