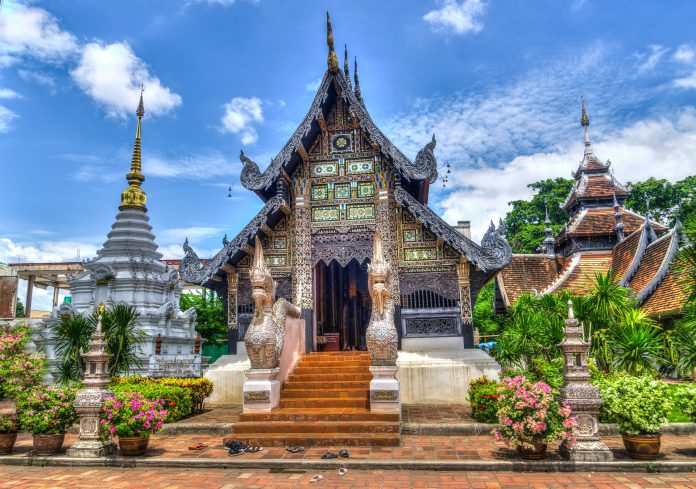 This post narrates information related to Visa on Arrival process Thailand has for Indians (and a set of other countries as well), based on the experience we went through.
useful if you're planning a visit to Thailand.
What documents are needed for Visa on arrival process in Thailand for Indians?
Only below four documents were asked for:
Visa application form filled and photo affixed
Passport with blank pages and validity
1000 Baht (1200 baht for premium queue)
Arrival and departure cards (Given in the plane, to be filled by passengers)
Return tickets (returning within 15 days)
Note: Application form is different if you're applying in India vs. applying for Visa on arrival. Be sure to use the right form. Application form is available at the kiosk near Visa on Arrival area.
We had few additional documents like Bank statement, hotel confirmation, and cash to prove that we have funds to live in Thailand etc. But these weren't asked for. Hotel address needs to be entered in the form. Have it ready.
What is the photo size for Thailand Visa?
Information on internet was misleading. Various websites quoted various sizes, such as 35x45mm, 50mm by 50mm, 60mm by 60mm, 40×60 and so on. We went with 35mm x 45mm photos with white background. It was accepted.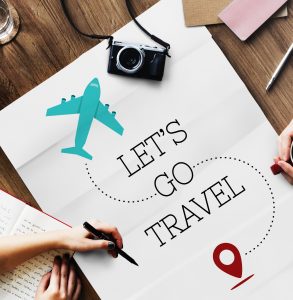 How much time the visa on arrival process took?
Took about 30 minutes for us. Answer to this question depends on couple of factors- what's your position in queue and which queue you've opted for. When we found the Visa on Arrival counter, there were two options- Regular and Express. At 3 AM when we reached there, both counters were near empty. We went to the Regular, wherein we had only few people ahead of us. (refer to next question for difference between the two queues)
The first stage is document verification stage, wherein the earlier said documents were asked for and verified. We were given a token, with which we proceeded to next counter. As there was no queue there, our time came quite early, within few minutes, while express counter was overflowing and had huge waiting time. We'd gone with wrong Application form (one meant for submission at embassy in India)- so we were asked to submit the right application form)
What is the difference between regular and express queue for Visa on Arrival at Bangkok airport? Is it worth going for premium queue?
Regular queue costs THB 1000, express queue costs THB 1200. Regular queue has only 1 counter, while express queue has 3 counters, hence faster processing is expected. But if there're 30 people in express queue and 10 people in regular queue, both queues should take same time. Many people blindly head for express queue, even if regular queue is much shorter. Use your judgment and decide.
A tip: Being quick once you get off the plane helps. A plane can have 200-400 passengers approx. and if it is coming from India, it is likely that more than half of the people would be queuing for visa on arrival. If you're quick to exit the plane and walk fast to the right visa on arrival counter, you'll save lot of time. If you're late, you'll have a few hundred people ahead of you and be ready to wait for couple of hours. If several flights arrive at same time, wait time can increase substantially.
What if I have a connecting domestic flight?
If you're heading to Phuket or other places in a domestic flight few hours from your international flight, you may not have enough time to get visa on arrival at Bangkok. Many get their visa in India itself before the journey, but an alternate option will be to fly to Phuket via Kuala Lumpur or Singapore, instead of flying to Bangkok and then flying down to Phuket. Phuket is also an international airport and crowd for visa on arrival should be much less there compared to Bangkok. Also check with Airline support centre for this- a through ticket might enable you to pass through Bangkok as transit passenger and get visa on arrival at your final destination.
Will it help to get a visa in India itself?
Applying for Thailand tourist visa in India will be about 3 day process and costs almost the same. If you have an embassy in your city and can afford to get it in advance, go get it. Saves the trouble and delay on arrival.
What is the validity?
15 days. Not valid for any employment
Disclaimer: Above information is based on what I observed and went through during our August 2012 Thailand visit. Visa rules, requirements and formalities are subject to change from time to time without prior notice. Please check with competent authority before travelling