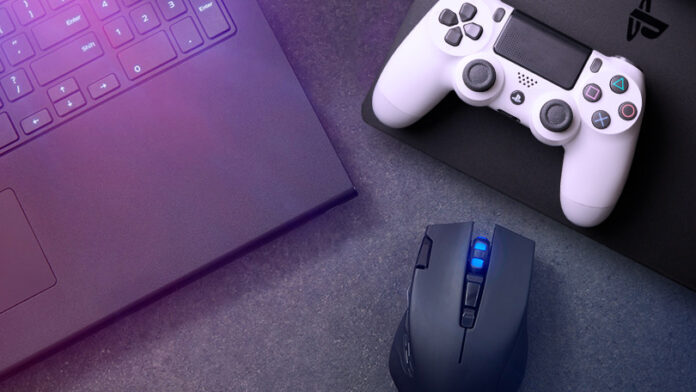 Let's start! First of all, you should make a plan in which you must include the name of your blog-domain, its subject, the issues to be discussed, the reason for making the best gaming blog, etc. After the plan is ready, you research the domain name and hosting service. Look for a name that suits your blog's topic. Install WordPress by purchasing hosting service, hosting plan, and domain name for your blog, and then start customizing it to suit your needs. You choose WordPress as the themes, customizations, and plugins they offer are unmatched.
How to Become a Successful Gaming Blogger?
The next task is to start writing for a gaming blog,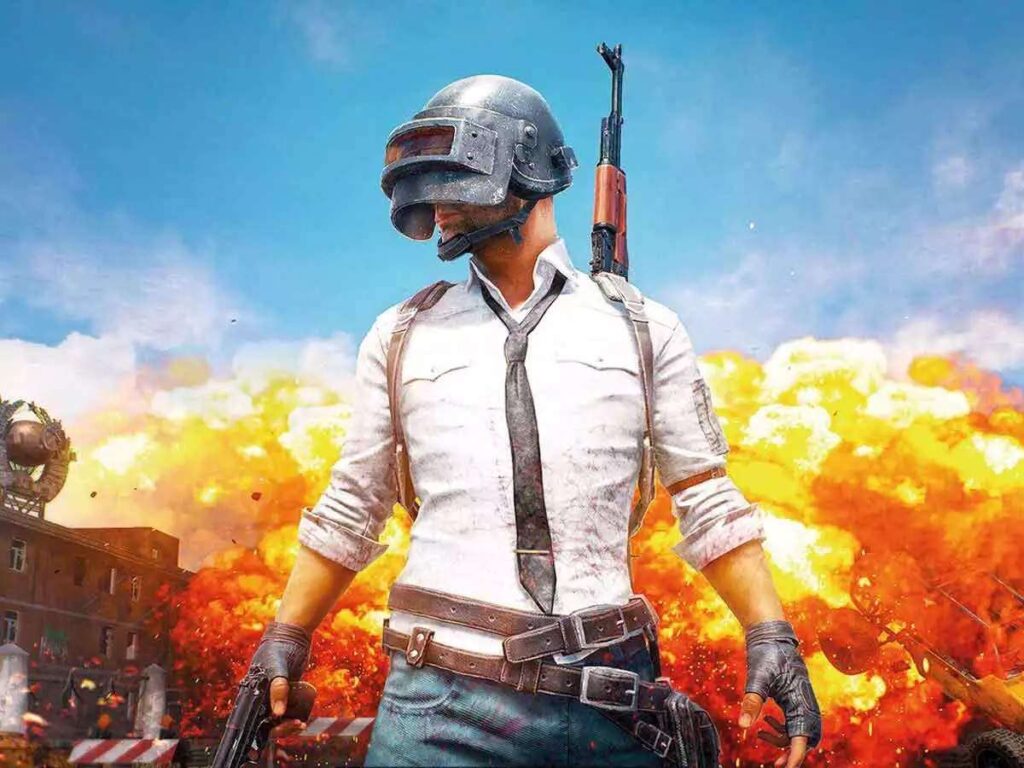 which you can start by giving information about the blog and yourself. Always keep a few posts with you, which are ready to be published in full, so that their flow is not hindered. Whether it is heavily graphic games like:
Counter strike
PubG
FIFA
Augmented Reality Games Such As:
Pokémon Go
Zombie Go
Whether it is Casino Games Like:
Slots
Poker
Blackjack
You can always find topics to write your best gaming blogs.
How to Promote Your Gaming Blog?
With social media and other marketing techniques, it is very important to have a steady flow of blog posts to attract new readers and to keep the interest of existing visitors. Do not depend on anyone's strategy, keep learning new things, and keep trying to implement them. For example, as soon as the new game or new version of the old game comes, get information about it, and present it interestingly to those who read your gaming blog. Write about the games news in such a way that those who read the blog understand why this news is important to them and how this news will affect them.
Be sure to tell your family and friends about your gaming blog and ask them to visit the blog. Look for guest blogging opportunities and try to learn Digital marketing/search engine optimization (SEO). And yes, do not forget your style of writing as it helps you stand out from the crowd.
Happy Blogging! And remember, the basis of a good article is good research.