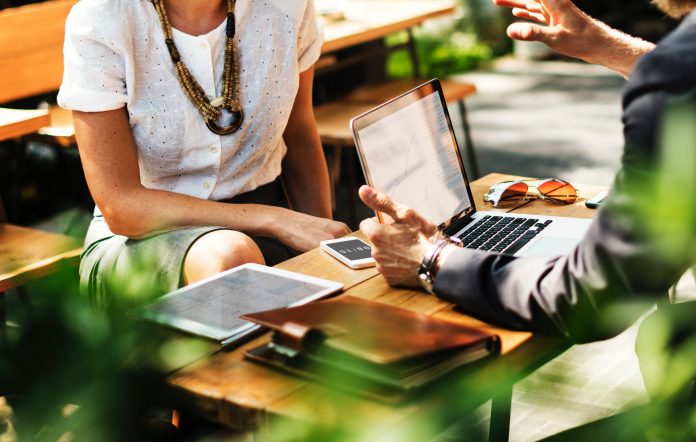 As the online loan lending firms are slowly and steadily gaining popularity, a personal loan has been witnessing a major transformation. Personal loans are one of the most prudent ways to fund your emergency needs. No wonder, they are termed as urgent personal loans as well. These loans are sort of personal credit aimed to provide funds for salaried individuals to meet various purposes such as – home renovation, wedding, quick car repair, medical attention, debt consolidation, etc. Due to easy online access, customers are now relying more on these loans to meet their short to medium term goals, instead of turning to traditional lenders and other loan sharks – wherein they have to pay exorbitant interest rates with no flexible repayment options and also offer collateral to borrow money.
Reputed bank and Non-Banking financial companies (NBFCs) offer loan at attractive interest rates between 11% to 16% and you can borrow as little as Rs 1,00,000 and can go up to Rs 30 lakhs. These small personal loans seem to be the need of the hours for millions of individuals who are seeking urgent finance.
Let's understand a few features of urgent personal loan online:
No Paperwork: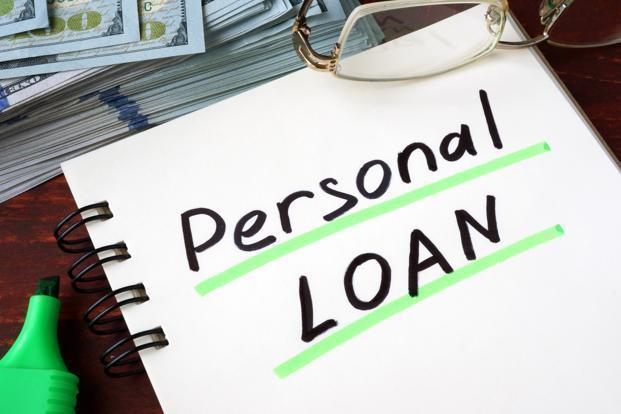 Earlier you had to run pillar to posts with your document file to borrow money. You had to stand in a queue to fill up the form, and then submit it. Keep all the documents handy to show at the branch which was a time-consuming task. Today, due to the digitalization of loan lending segment, you get rid of the pile of documents. Everything is online and at just a few clicks! Right from comparing quotes to submitting your application, loan disbursal to repaying monthly installment, it's online, convenient and secure. You can avail a loan right from the comfort of your home or office.
Easy EMIs and flexible loan tenure:
When you borrow urgent personal loan from reputed banks or NBFC, you're allowed to choose flexible tenure between 1-5 years based on your repayment capacity. Your loan will let you choose an affordable EMI that won't put a strain on your finances. You can increase or decrease the amount as per your repayment capacity. You can calculate your EMIs using online calculators and weed out unwanted expenses to easily repay your debt.
Less documentation:
Urgent personal loans are gaining popularity amongst the salaried individuals who are internet savvy. So banks and NBFCs are trying to lend money at minimum documentation process. You only have to upload a scanned copy of your income details, KYC details and lenders will offer you quotes in a couple of minutes.
Compare quotes:
With reputed aggregate sites, you can compare quotes of top banks and NBFCs under a single umbrella. Visit online and key in few details such as name, income details, organization details, city, etc. and they would come up with best quotes as per your affordability and financial requirements.
Overcome your financial obstacles with small personal loan. Apply online!