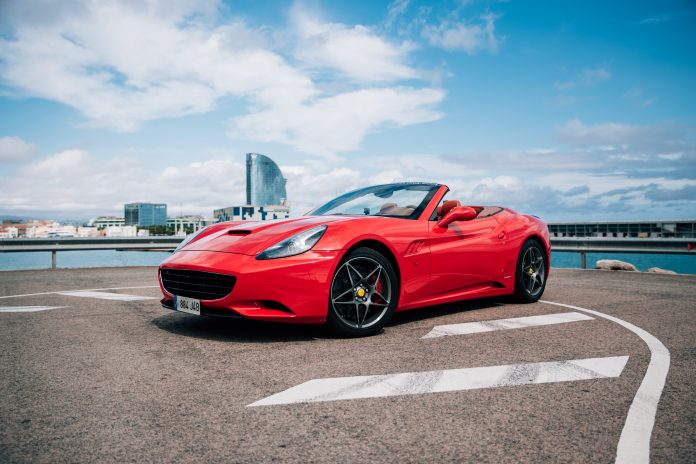 Car insurance gives you peace of mind from the unexpected. It covers damages & total loss of a vehicle due to a number of circumstances. This gives you a sense of assurance on every drive. However, there are certain scenarios wherein your insurance claim might be rejected. Not only will this be extremely disappointing, but it will also leave with significant costs to bear. To keep this from happening to you.
This article will highlight 3 surprising cases where your claim may be rejected by the insurance provider.
Not reporting the incident on time.
Generally speaking, the incident should be reported within 7 days. However, there are quite a few insurance providers who have a much shorter time frame when it comes to reporting the incident – some require you to inform them within 24 hours even! Many people delay the phone call to inform their car insurance provider for a day or two and then face the disappointment of a rejected claim. Some start the repair work on their own and only inform the insurance provider when they have a bill in hand; this could also result in a rejected claim.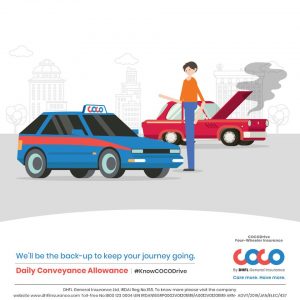 Overcrowding the car.
We've all done it – squeezed in an extra person here or there. Not only is it a riot of laughter but it also helps you get more people from one point to another in one car. However, if something were to happen, an overcrowded car is a big risk – having more weight in the car might hinder its braking and turning capacity, thereby increasing the chance of an accident. This is a risk that is not covered under any car insurance policy and therefore could result in a rejected claim. So avoid overcrowding your car – what may seem like a fun experience will soon turn into one your regret.
An LPG/CNG kit that's not covered.
CNG & LPG kits in your car increase the risk factor. That's why the premium for a CNG vehicle will be higher than that of normal petrol or diesel cars. Moreover, if you do not inform your insurance provider about your CNG or LPG kit, they have every right to reject your claim. So when you install such a kit, you need to firstly add it to your RC. Post this you will have to inform your insurance provider. They will quote a higher premium. If you agree, you'll have to pay the difference between your current premium and the premium for a car with a CNG/LPG kit. Only after doing all this will you be able to make a successful car insurance claim.
We hope that, after reading these cases, you will never have to face the disappointment of a rejected claim. Also, to be double sure, remember to ask your insurance provider for any other situations that might cause a rejected claim – it's better to safe than sorry!
Good luck, always wear your seat belt and drive safely at all times!