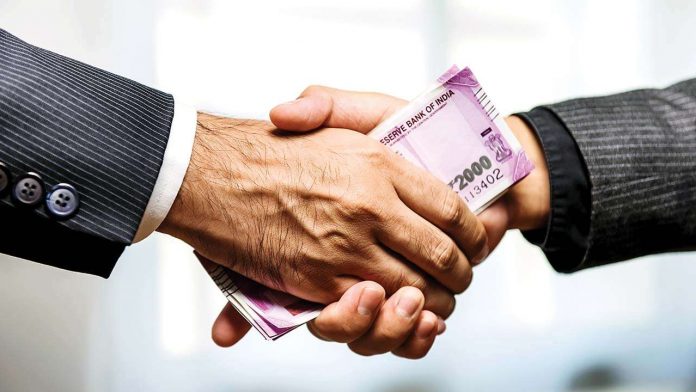 Today's lifestyle needs a major chunk of money from your pockets. It leaves hardly any savings for an emergency situation. And if you're stranded in a situation like quick medical attention or urgent car repair, it causes stress in your minds. Since your emergency funds are not enough to meet your financial goals there is a personal loan at your disposal. These are an unsecured form of loans which you can be paid with attractive interest rates and for a fixed tenure. Getting a personal loan is much easier in today's time, as top banks and finance companies introduced attractive deals for customers. Online lenders and aggregate sites have made it rather easy and affordable for customers to avail personal loans. You can avail a loan with personal loan percentage as low as 10.99%, and repay back in 30 to 60 months
However, the competition is stiff and many players are coming up with innovative deals. It's a daunting task to pick the right personal loan. So, here are a few things that will make your job easier:
Interest Rates
There are two types of interest rates fixed or floating. A fixed rate remains uniform throughout the loan tenure and variable would be based on the market conditions. You can visit aggregator sites, wherein you can compare interest rate quotes of several personal loan providers and then take a wise decision.
Additional charges
Personal loan percentage should not be the only thing on your watch list. Other than interest rates, there are prepayment charges, cheque delay charges, processing charge, etc. You should go through these charges carefully, and see it won't burn a hole in your pockets.
Your Credit Score
It will depict your creditworthiness and repayment history. Lenders need to be assured that you would comfortably make the loan repayments during the loan tenure. So, it's important you maintain a healthy score of around 700 and above, to negotiate with the lenders with good personal loan percentage and more principal amount.
Effect on your regular expenses
The personal loan that you will avail today needs to be repaid back after a certain period of time. So, it's important before you get into the game, you evaluate your existing financial situation. Don't borrow more even, if you're qualified for it because you will have to bear the burden of higher loan EMIs.
Overall Loan Costs
The loan costs would be your principal amount, interest rates and other charges. Thanks to online calculators, you can compute everything with just a few clicks on your smartphone or computers. Once you compute things, you will be prepared with your EMI and weed out the unwanted expenses. It will ease off your mind, and you will make comfortable loan repayments.
With aggregator sites, things are more manageable and easy. You can compare quotes of several personal loan providers under a single umbrella and come to know which would be your ideal loan lender.