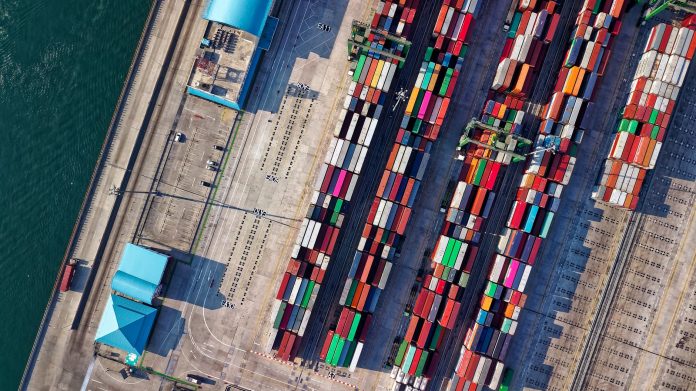 Transport sector is forever buzzing with activity. In fact logistics industry is one basic industry which is required for economic growth of all other industries. If goods do not reach the required place on time, the entire economy would come to a halt. In fact, one of the prime reasons for the growth of Indian economy is efficient freight traffic movement. One of the pre-requisites for transport industry is good organization and economy. If transport service is not efficient, then even if goods reach the desired destination due to late delivery or any kind of breakage etc things get spoilt.
There are basically three ways how things get transported i.e. via road, rail and air.
Online shopping and transport industry
Road transport is done via trucks, buses, and even cars. People hire transport services not just for sending parcels and consignments but even for relocation purposes. These days due to invasion of online selling there is trend of transport services via bikes and scooters. Parcels containing all sorts of items from clothes to shoes, utensils, electronic items, cosmetics are all delivered right at your doorstep. This ease and convenience provided by transport industry has actually changed the way we shop. There is no need to visit brick and mortar stores when goods are delivered wherever you want.
GPS tracking technology
Another changing face of transport sector is GPS technology. Now, even if you do not know where a place is located, the transport company just has to type the address and you are automatically given direction how to reach it.  You can actually reach to remotest of the places. Also, with GPS tracking you can know about exact whereabouts of your consignments. If any delay is being caused or there is any deviation in route the transport company gets  to knows about the same. If the vehicle is entrapped in an emergency situation like a road mishap or vehicle breakdown the information is immediately transferred so that help reaches without any delay.
Integration of insurance sector
Insurance sector is also closely linked with transportation. Now whatever is being sent is being insured so that any loss during transit such as breakage, theft etc are covered. It is like a small cost but if you avoid it, this can lead to grave circumstances. So, most of the transport companies now tell their customers to pay little extra and include insurance as part of freight.
The realm of transport industry is actually expanding. There is hardly any area which is not touched by transport sector. When transport services are not reliable it can adversely affect the society. But when they add value they cascade a chain of economic growth for all. Technology is inducing efficiency and changes in transport sector. Moving from one place to another like delhi to mumbai transporter whether of goods or even entire house or office has never been so fast as it is now and the credit for same goes to automation and efficiency which is slowly becoming a part of transport sector.