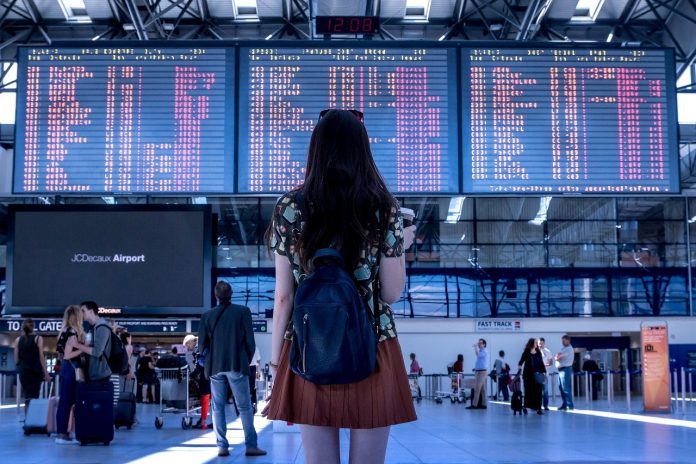 Travel insurance Plans: Travelling has become more popular and accessible in the last few years. With an increasing number of people traveling for leisure, the importance of travel insurance has also risen. However, a large chunk of travelers still does not consider travel insurance as a must-have and often skip purchasing it. This can largely be attributed to the lack of clear information and awareness regarding this type of insurance. To do our part in creating awareness and a safer travel experience, we take a look at 6 FAQs on travel insurance and answer them.
What does a regular travel insurance policy coverage? 
The coverage of a travel insurance plan, like other types of insurances, differs from insurer to insurer. Generally, the coverage includes compensation for emergency hospitalization, emergency dental treatment, loss of checked-in baggage, loss of passport, accidental personal liabilities occurring during travel, daily hospital allowance, distress allowance during a hijacking event, and so on. Some plans also provide financial assistance in a variety of scenarios.
Conditions may be attached to each coverage section. For instance, your hospitalization may not be covered if it has occurred due to a pre-existing disease.
Which countries are covered by travel insurance plans?
Most travel insurance plans offer worldwide coverage. This can be really helpful if you have plans to travel to multiple countries during a single trip. In some countries, such as those in the Schengen area, it is actually mandatory for any traveler to have a travel insurance plan.
What factors determine the premium of a travel insurance plan? 
Travel insurance plans can be purchased for individuals as well as for groups. As such, the premium will primarily depend on the number of people being covered. The other factors affecting the premium are the age of the insured travelers, the place you are traveling to, and the number of days you are planning to travel. The premium may also depend on the kind of plan and consequently, the coverage you are choosing.
When does the travel insurance policy tenure begin and when does it end? 
Your coverage for the travel insurance plan begins when you board the flight/train/ship/any mode of transport for your travel destination. It extends throughout the trip until your mode of transport lands you back in this country.
Can a policyholder extend the travel insurance coverage duration during its tenure? 
Yes, some insurance companies allow this.  You may want to voluntarily travel for a longer period than intended or you may be stuck there due to some unforeseen issue. In any case, you can extend the policy validity for a longer period during your travel itself.
What are the exclusions of a regular travel insurance plan?
The exclusions, much like the inclusions, depend upon the insurer. Usually, you can expect the following events to be excluded: any illness or coverage element that occurs before the trip commencement, illnesses or personal liabilities arising out of alcohol or substance abuse, travel taken in spite of medical advice not to, any hospitalization due to participation in high-risk sports, and so on. Issues arising out of war and war-like circumstances at the destination may also not be covered.
A quick tip: Do you not have the time to go to the insurance branch and buy travel insurance? Simply log in to your preferred insurer's website and follow the steps to buy general insurance online!
As this article illustrates, a travel insurance plan can ease up your financial troubles to a great extent during travel. This not only helps you save money in case of unexpected issues but also helps you enjoy your travel worry-free!