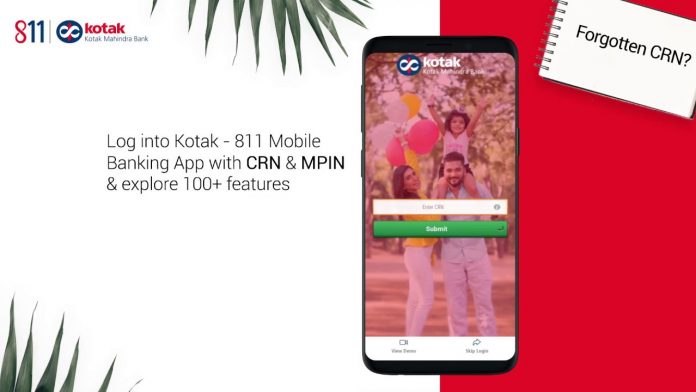 Mobile banking app: With the world going digital, the ways in which we function as a society have become much faster and efficient. Today, you do not need to step out of your house in order to buy something, you can simply buy it online using a mobile banking app on your phone. Such apps have proved to be very useful, especially when we are in the midst of a pandemic and have to adhere to the rules of social distancing.
But there are many who are not aware of or are skeptical about a mobile banking app. If you too are looking to learn more about such an app, let us take a look at the following pointers which explain how this app can make your life much easier:
Shop for anything and everything
With a mobile banking app, you have the freedom to shop on any online platform. This means that you can now go to your favorite online stores and complete purchases of your favorite products. This proves to be great for shopaholics as they can pay for their stuff using their banking apps which will take them no time at all.
Regenerate your Debit or Credit card PINS
Today, we have so many online accounts and they are all protected by passwords that you have set. It is always good to set different passwords and not keep one common one in order to keep your accounts safe in case your password gets leaked. However, keeping a list of all your passwords can get quite difficult, and it is common to forget a few. But when it comes to forgetting your Debit or Credit card PINS, this could be a real hassle, but not if you have a mobile banking app. With such an app, you can easily regenerate your Debit or Credit card PINS in no time at all.
Update your profile and activate/deactivate your Debit/Credit cards
Using your mobile banking app, you can easily update your account details, and it would get done instantly. This means that you do not have to go online and search for 'online bank accounts opening' on your bank's website, you can simply do it using your app. Not just this, you can also deactivate your Debit or Credit card in case you misplace them. This helps avoid a lot of hassles of you having to call up your bank's customer service and explaining the situation.
Pay all your bills online
Cannot go out to pay your bills because of the lockdown restrictions? No problem at all! Use your mobile banking app and clear all of your bills online. Whether it is your TV bill, light bill, rent, or even grocery shopping, you can take care of all these bills by paying for them using your banking app. Isn't that just great?
We hope that this article has helped you learn about the benefits that a mobile banking app can bring to you.