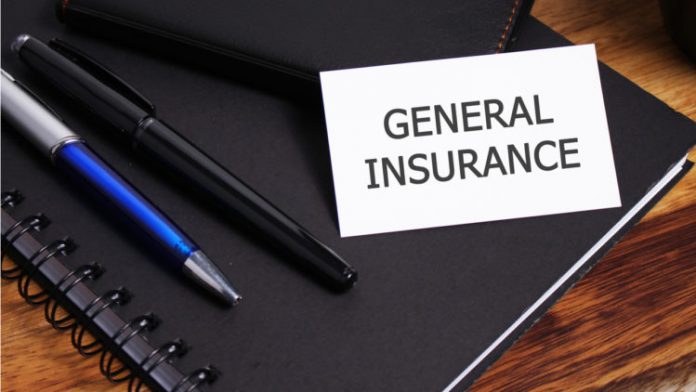 Life is unpredictable. A sudden occurrence of an unforeseen event can set you back emotionally and financially. At times like these, it is better to be prepared than to have regrets. And, the best way to stay prepared is by opting in for insurance.
General insurance refers to insurance products that financially protect you and the things you value. The most common types of general insurance products include health insurance, car insurance, home insurance, and travel insurance, among others.
Selecting the best general insurance company in India is as important as choosing the right policy. As policy providers in India range from industry giants to small companies, doing some homework is always a good idea. The reason behind this is that you want to be sure you can rely on the insurance company you choose. So, how do you know if a particular insurance company is the right one for you? Here are a few tips to guide you in selecting the best general insurance company in India.
Check the company's reputation
It is important to understand the insurance company's reputation to know how well they serve their customers and honour claims. One of the most effective ways of evaluating an insurance provider is by going online and checking out customer reviews. This will give you a fair idea of the company's standing. To know a bit more about the provider, you can also read their 'About Us' section that describes their years in business, the types of products they sell, and a lot more to help you decide whether that provider is well suited for your needs or not.
Inspect the claim settlement ratio
In case you have to make a claim, you would not want it to get rejected. Hence, it is important to do a quick background check on the provider's claim settlement ratio, ratings, and choose the one with the best record. This information is easily available online.
Get maximum coverage
Proper coverage is essential and can save the day when things go wrong. Always choose the insurance company that provides the maximum coverage for your business or personal needs. For instance, if you are buying car insurance, choose a provider who offers roadside assistance, a wide network of garages, and cashless service as part of their plans. With health insurance, look for benefits such as a free health screening.
Opt for affordable pricing
Different insurance companies have varying premium rates, depending on the policy that you choose and their reputation. So, choose a company whose premiums fall within your budget. Also note that when you decide to take insurance through an agent, you may have to pay additional commission while purchasing a policy. This adds to your premium and can get a little heavy on the pocket. So even as you search for the best general insurance company in India, make sure you can afford the final cost.
Look for ease in doing business
Understand the company's customer servicing and how easy it is to reach out to them. Do they have facilities for online bill payments, claim reporting, policy changes, and a 24/7 helpline service? If the answer to all these is a yes, then you should definitely buy a policy from them.
We hope this article will help you in your search for the best general insurance company in India. Take care and good luck!