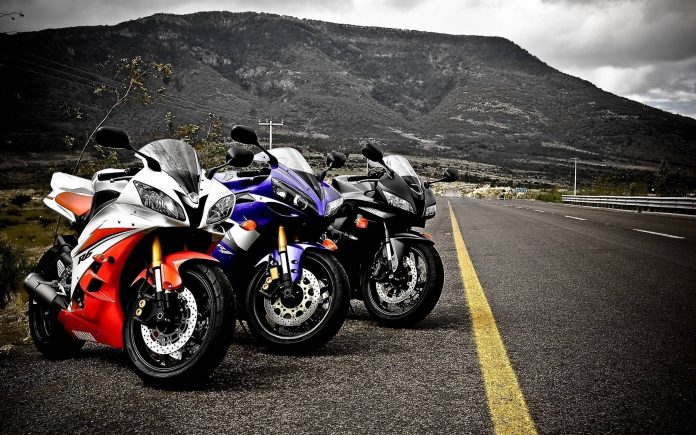 Through the Motor Vehicles Act of 1988, the Government of India has made it compulsory for every two-wheeler owner to have a bike insurance policy. So, if you have recently bought a new bike, you will have to buy insurance coverage before taking your new ride out for a spin.
Just like other bike insurance policies, a two-wheeler coverage secures the policyholder against financial losses caused due to unfortunate events. This means the insurer will bear the expenses of injuries and damages if the insured party meets with an accident.
Now, you can easily buy bike insurance online. All you really want is your cell phone or PC. With a few clicks, you can secure your vehicle within minutes from the comfort of your home. To help you with the process, here is a step-by-step procedure for buying an online bike insurance policy.
Step 1 – Identify your bike insurance need
It is vital to get what sort of inclusion you want. One of the main motives behind you getting your vehicle insured is to protect yourself from personal as well as third-party damage costs. So, understand the type of insurance that will be best suited for your needs. Third-party insurance is mandatory and only covers the losses sustained by the third party in an accident. However, if you buy comprehensive bike insurance, you can enjoy more extensive coverage that extends to protect your own two-wheeler as well. So, it ideally makes sense to purchase comprehensive coverage.
Step 2 – Do some research on insurance terminology?
Before buying an online bike insurance policy, it is important to equip yourself with basic knowledge about bike insurance. First, familiarize yourself with different terms used by bike insurance companies like IDV (Insured Declared Value), NCB (No Claim Bonus), Zero depreciation, etc. Once you have a thorough knowledge, you can explore the market based on your requirements and needs. Doing research will help you buy the right policy suited for you and your vehicle.
Step 3 – Choose an insurance provider
It is important to choose the right insurance company while buying online bike insurance. A dependable insurance company will help you get the best assistance during emergency situations. An ideal insurance provider should have excellent pre-and post-sales services. To verify this point, you may check the company's website for reviews. You can also use aggregator websites to make a comparison. Once you are satisfied with your choice, head over to their website to explore their plans and premiums.
Step 4 – Fill out the insurance form
Once you have selected the policy of your choice, fill up the bike insurance application form. Do keep all your personal information ready, such as your ID, bike registration papers, make and model details, and so on. After you have filled out the form, do check to see whether you have made any errors. If all looks good, go ahead to submit.
Step 5 – Payment Option
The final step of purchasing an online bike insurance policy is payment. After making the payment, you will receive a soft copy of the policy at your email address. You can print it out and keep a copy in your bike storage too.
We hope that this article helps you while buying online bike insurance. All the best!