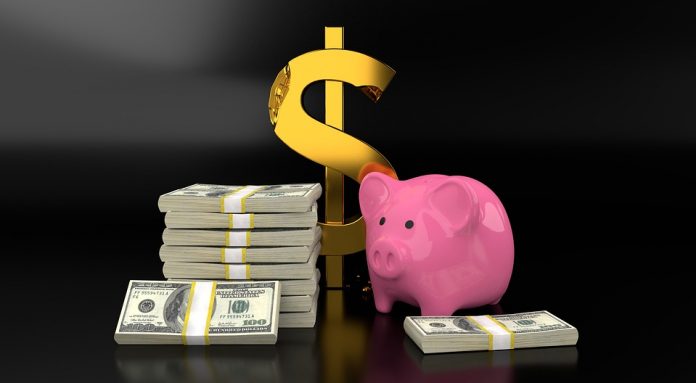 A personal loan is an unsecured form of loan offered on the basis of your credit history and repayment capability. It is a multi-purpose loan, and you don't have to specify the reasons to the lenders. Whether you wish to renovate your home or fix your car, need funds for a holiday or meet wedding expenses – a personal loan would be a reliable financial tool during the emergency situation.
Today, there are top banks and finance companies that have tie-ups with the aggregate site and provide attractive personal loan interest rates starting at 10.99% onwards. You can avail between 1 lakh to 30 lakhs, and choose an affordable EMI option. You can repay the money in 1-5 years. The average rate to offer a personal loan would be between 11-15% per month, and the rate of interest rate varies from one bank to another. It will usually depend on the applicant's income level, past credit history, financial obligation, loan tenure, credit score, etc.  Along with interest rate, there would be a processing fee and other charges like cheque delay charges, cheque bounce charge, pre-closure charges, etc.
That you have to keep in mind. It is important that you keep an eye for the detail else it might burn a hole in your pockets.
There are personal loan calculators that would help you calculate your future monthly instalment so that you make comfortable repayments. It lets you stay prepared for your loan repayment and weed out unwanted expenses.
Some benefits of applying for a personal loan through banks and NBFCs:
Less Documentation:
With aggregate sites, once you key in details like income source, organization details, etc. you get to know the principal amount and interest rates. You don't have to submit a pile of documents to get your loan approved. All you have to do is upload scanned copy of your income, and KYC related documents to get quick e-sanction.
No Collateral:
You don't have to pledge any collateral, and this will mentally free you from any form of burden. It is offered on the basis of your income course and credit history.
Quick disbursal:
The online personal loan process is quick and transparent. There are no middlemen whom we have to convince and talk to get the loan approved. If the lenders feel that you have the capacity to repay the money in stipulated time and need a loan for a genuine reason they would give instant loan sanction.
Fixed interest rate:
You have fixed personal loan interest rates. It becomes easy for the borrower to save money and make an easy loan repayment. They can plan their future monthly installment in advance.
Flexible tenure:
These loans are offered with flexible tenure of 1-5 years. So, you have the flexibility to evenly spread your EMI across the tenure. This will reduce the burden of loan repayment with uncertain installment amount.
Multipurpose loan:
Some of the reason you can avail the personal loan is: to consolidate debt, finance wedding, renovate the home, medical attention, fix car or bike, business expansion, holiday or vacation, fund college education, etc. Lenders are fine as long as the purpose of funding is genuine and trustworthy.
These loans have a galore of benefits and with attractive personal loan interest rates you're financial goals seem to be within your reach!