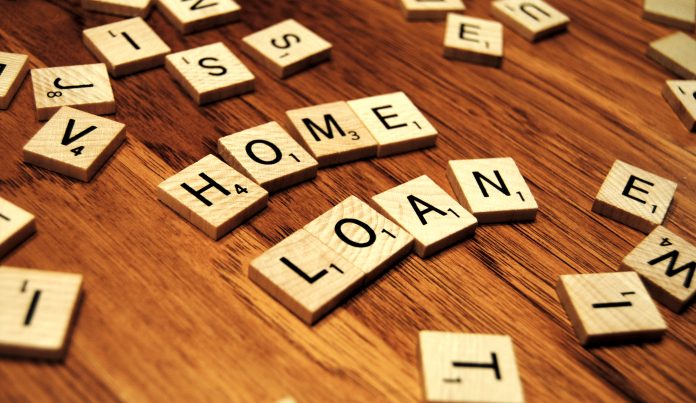 Home loans in India are considered as a sort of last resort. It is thought that one has to turn to such finance solutions as the cost of property in India is so high. However, this is not completely true; one can take a home loan even if they are able to self-finance the purchase of a home/property. This is because housing loans in India have numerous benefits that augment their usefulness and help individuals save considerable amounts of money when buying a home loan. This article will discuss some of these benefits to prove just what a lucrative financial tool a home loan is, check it out!
1.

Tax benefits:
Topping the list is the tax benefit home loans in India provide. Just by virtue of repaying a home loan, you can enjoy deductions on your taxable income to the tune of Rs. 3, 50,000 per year! This is because, as per section 80C of the Indian Income Tax Act, the principal amount you repay in a year can be used to unlock an equal amount of deduction on your taxable income. Of course, there is a maximum limit of Rs. 1, 50,000. Similarly, under section 24 of the Indian Income Tax Act, the interest amount paid in a year can be used to claim deductions on your taxable income, but in this case, the limit is Rs. 2, 00,000.
What's interesting to note is that these benefits can be enjoyed by your other earning family members. All you have to do name them as co-borrowers of the home loan and co-owners of the property. Therefore, deductions of Rs. 3, 50,000 will be made available to all co-borrowing co-owners.
2.

Subsidy schemes

:
This is another great benefit provided by home loans in India. Did you know that the government allows for interest rate subsidies on such finance solutions? That's right! Under the recently introduced Pradhan Mantri Awas Yojana Credit Linked Subsidy Scheme (PMAY CLSS) you can enjoy savings of up to 2.67 lakh with subsidy of up to 6.50% p.a. on your home loan interest rates. This is as long your combined household income in a year does not exceed Rs. 18 lakh. This is a very beneficial scheme on home loan considering that it helps you save so much money.
3.

Buying into one of the best investments ever:
Those who take home loans in India are able to buy into one of the country's most lucrative investments ever – property.  If you have money to make the purchase on your own, taking a home loan allows you to invest the same amount somewhere else instead of committing to it to the cost of the property. Therefore, you buy into the land and also earn significant returns by investing your money. Even with the current home loan interest rates, which are quite low, by the time you've finished paying off the debt, the value of the home should greatly outweigh the expenses of the loan, including the interest, charges, and fees!
Hope this has been insightful, good luck and all the best!