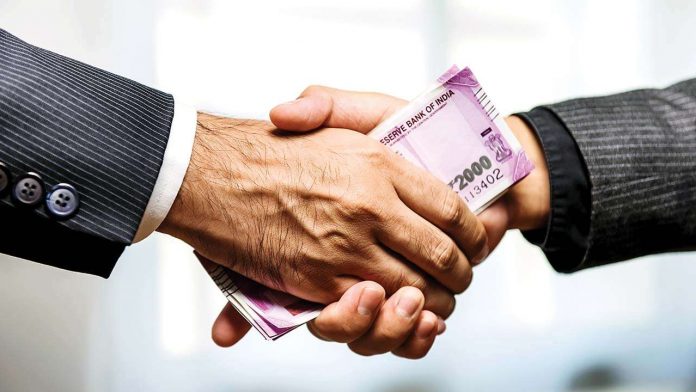 Sending money abroad with Axis Forex Online is nothing short of a breeze. First time users need to follow a simple three step process of registering themselves, registering their beneficiaries and initiating the transfer.
This can all be done from the comfort of your home and once you've affected one transfer, you can skip the first two steps on your subsequent transactions. The best is you don't even need to have an account with Axis bank to use their online overseas remittance services.
Axis Bank Outward Remittance services are also very cost-effective as they offer near intra-bank exchange rates and very low commission charges that help you save money every time you send money abroad. However, to ensure you transaction is a smooth one void of any unexpected hiccups and hassle,
This article will highlight 3 things you need to keep in mind before your make the transaction.
1. Timings your transaction with Axis Bank Outward Remittance
Like most things on the internet, the services of Axis Forex Online are available to you at any time of the day or night. This means you can book a transaction in the middle of the night, even on public holidays and on Sundays.
However, your transaction will be taken forward only when working hours commence. That means, if you initiated a transaction on a Sunday night, it will be processes, with priority, only when working hours commence on a Monday.
But if you want your transaction to be processes immediately, then you should try initiating a transaction on a working day during working hours. This will ensure your money transfer will be complete on the same day or latest by the next.
2. Codes
Besides normal details such as the recipients bank name, address and bank account number, you will be certain codes. For instance, sending money to the US will require you to furnish the ABA routing number or SWIFT, whereas if you need to transfer money to the UK, you will be to provide your recipients' IBAN number. Similarly, you will need the BSB code for remittances to Australia, the Transit code for transfers to Canada, so and so forth.
3. Transfer limits
The Liberalized Remittance Scheme or LRS in short has set in place certain limits to the amount of money that you can transfer per transaction and per year. Axis Outward Remittance allows you to transfer money up to these limits but it's still worth it to know these limits in order to avail a hassle-free transaction.
For example, you can send USD 25,000 or its equivalent per transaction and you can always remit more funds as along as the total amount of all your remittances in a financial year does not exceed USD 250,000 through all sources.
So if you are thinking of sending money abroad using Axis Bank Outward Remittance online service, you are on track to receive a smooth, cost-effective and convenient transaction as long as you keep the above mentioned points in mind.
We hope this article has been helpful, Read more articles on Headline Insider. Good luck and all the best.