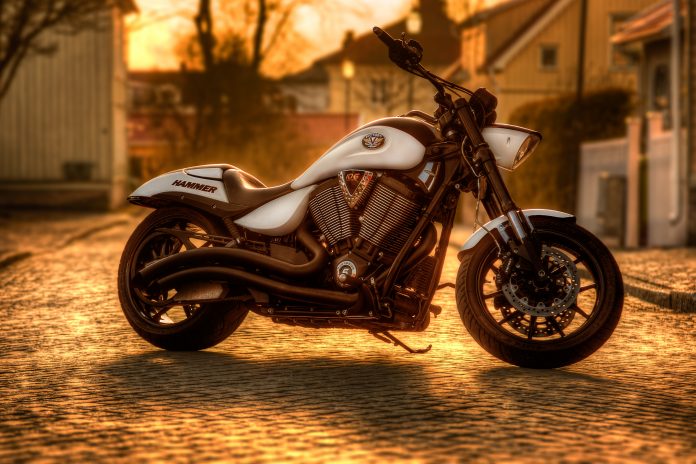 Buying a superbike is a realization of a boyhood dream. However, besides being one of the biggest decisions ever sentimentally, such purchases also have several financial angles to it. Of course, there's the cost of the bike and the cost of maintenance. But besides these, one of the most important elements of your purchase decision is motorbike insurance.
In the excitement of finally owning that dream bike, many riders forget to pay attention to their insurance needs and specifications. Ultimately, this lack of attention to details could result in a taxing financial experience. To keep this from happening to you, the following article will highlight some important pointers that you need to watch out for when buying a big bike.
Third party insurance is not enough.
The cost of motorbike insurance keeps increasing with the cubic capacity of the bike. Considering that super bikes usually have extremely high cubic capacity engines, their insurance premiums tend to be on the higher side. Seeing this, some riders opt for the bare-minimum third party two wheeler insurance.
Though this satisfies your legal duty, it does not provide comprehensive protection. So, if you've purchased a super bike and now need to get the right insurance policy, make sure you only consider comprehensive plans. These insurance products provide compensation for own & third party damages & injuries.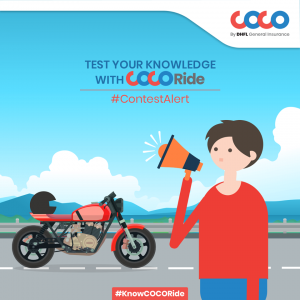 Get zero depreciation cover.
Comprehensive two wheeler insurance plans don't completely cushion you from the financial costs of an accident. This is because, every year, the value of your bike decreasing a little – this is called depreciation. Your insurance provider will offer compensation based on the depreciated value of your bike. This becomes tricky if your spare parts are expensive, as they are with a super bike. However, if you opt for a zero depreciation cover, you are compensated fully for any damages.
Build & keep your NCB intact.
Motorbike insurance for a super bike is expensive but it doesn't have to stay like that. This is because, for every year you go without making a claim, your insurance provider will offer you a discount on the premium amount. This discount is called NCB. It starts at a 10% discount and could go up to 50%. However, the moment you make a claim, your NCB goes to zero and you're back to paying full premiums. Fortunately, you can opt for the NCB protector add-on that will keep your discount intact even after making a claim.
Pillion rider protection.
Superbikes usually mean higher speeds – the main cause of grievous injuries. Luckily, all insurance plans will now have a Rs. 15 lakh personal accident cover that is payable in the case of serious injuries. However, this is not available to anyone riding pillion with you, unless you opt for a pillion rider protector add-on. This will ensure that anyone you ride with also gets compensation in case of serious injuries during an accident.
These were 4 of the more important bike insurance pointers to keep in mind when buying a superbike. We hope this has been helpful; if you need any more assistance, feel free to speak to one of the many two wheeler insurance providers. Good luck and all the best!